Children's Worship
| | | | | |
| --- | --- | --- | --- | --- |
| | Kinder | 1st-2nd | 3rd-4th | 5th |
| 9:30 AM | Grow Groups | Grow Groups | BLAST Worship | 412 Worship |
| 11 AM | Wonder Worship | BLAST Worship | Grow Groups | Grow Groups |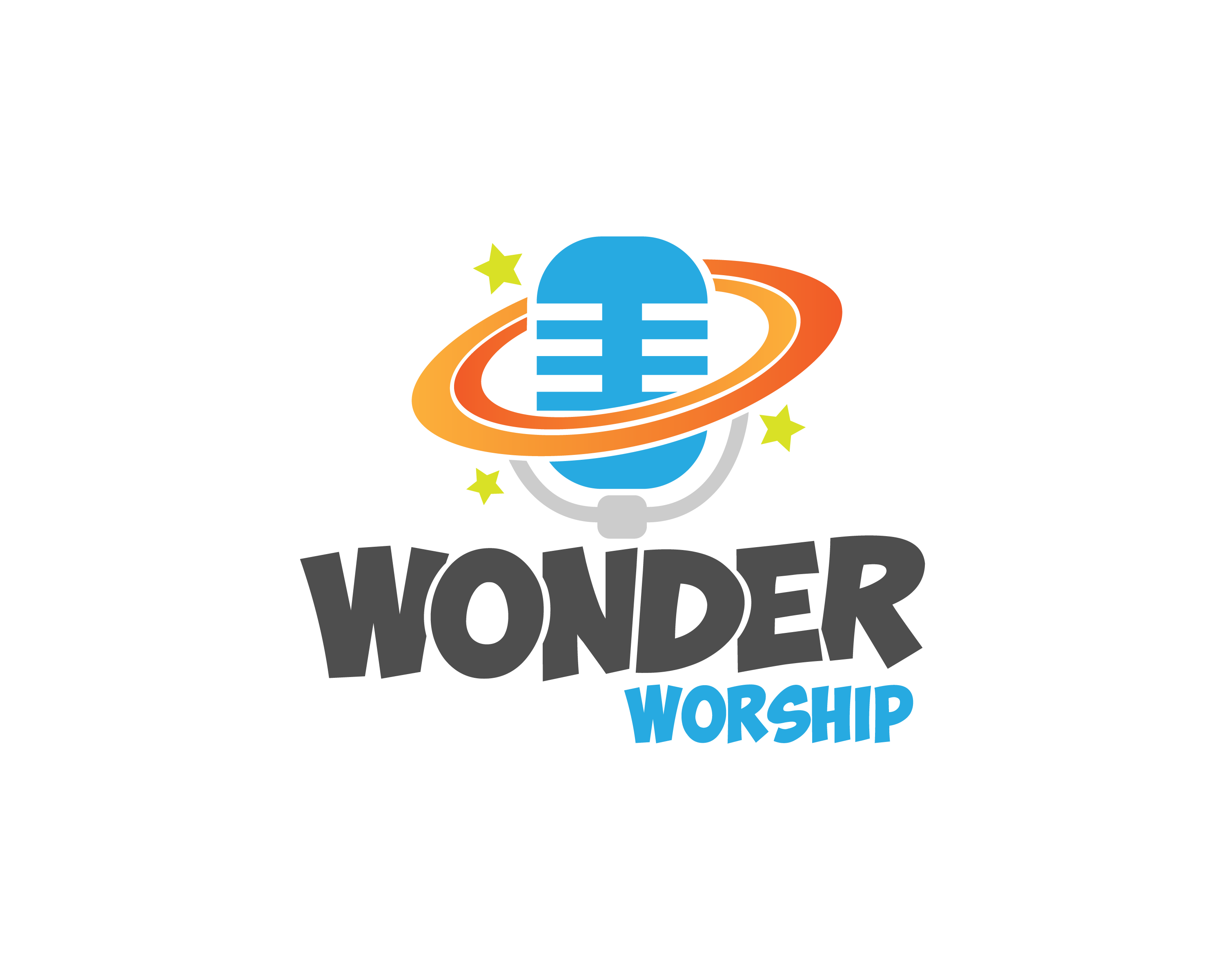 Wonder Worship is a special time of worship just for kindergarteners! Jumping from preschool to children's ministry is a big change, and we want to help ease that transition. Kids will hear Bible stories, sing songs, play games, do fun activities, and make new friends as they learn about God and His love for them! Bring your kindergartener to join us for Wonder Worship every Sunday at 11:00am in room CH 219.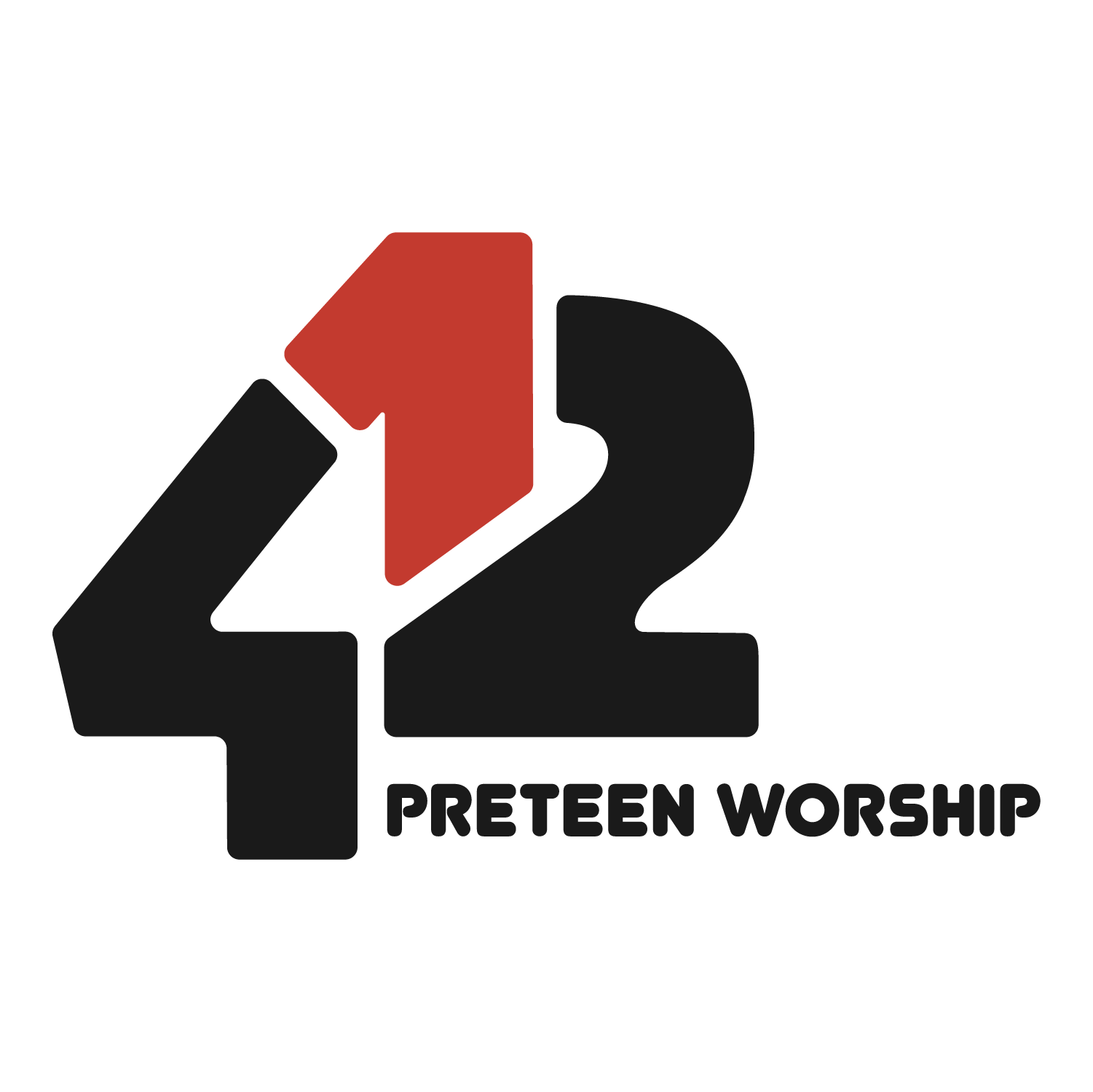 4:12 Preteen Worship is a worship experience for 5th graders that meets them where they are spiritually. 4:12 helps preteens understand why the Bible is important to them as 10 & 11 year olds and what the Bible has to do with their 5th grade world. It is an awesome time of playing games, building relationships, digging into scripture, praising God, praying together and more! All 5th graders are welcome to join us every Sunday at 9:30am in room CH 220.


Each Sunday morning, BLAST teaches true, authentic, biblical worship through relevant Bible stories, interactive games and high energy worship led by our Blast praise team. Children (Kindergarten - 5th grade) are taught that worship is about God and may include elements of praise, tribute, thankfulness, adoration, devotion and love for Him. BLAST creates an environment where kids have so much fun learning about how awesome God is that they don't want to miss a single week.
B - Believe and receive: To understand that Jesus is who the Bible says He is and to make a decision to make Him their forever friend
L - Learn to discern: To use God's word to make wise choices
A - Adore Him more: To worship God passionately
S - Serve without reserve: To look beyond their needs and to look for ways to meet the needs of others
T - Troop with God's group: To experience a sense of community and belonging with their church family