GIVING IS
SIMPLE & SECURE

As we move into the holiday season let's take a moment to turn our hearts towards the Gospel and thank God for His great gift to us in His Son, Jesus Christ. And as we begin buying gifts for family and friends let's begin praying about how we can give our Best Gift to Jesus this Christmas!
If we meet or exceed our Best Gift goal, Bear Creek will give 10% to Baptist Global Response (BGR).
BGR is a disaster relief and community development organization with a heart for helping people in desperate need. Through the gifts and prayers of friends like you, BGR and its partners are able to help people with critical needs that arise. Below is just a sampling of what the 10% will go towards: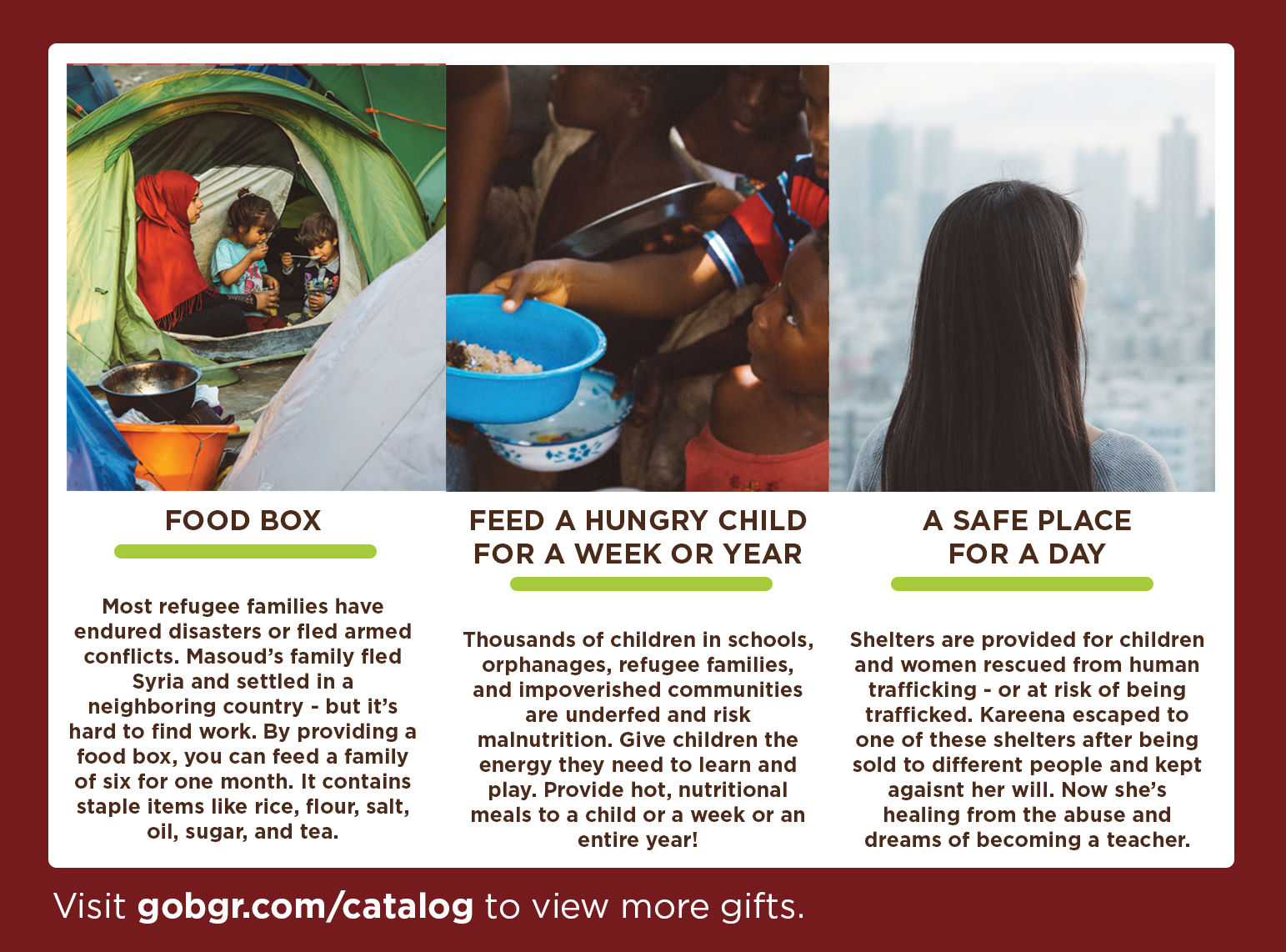 If you have any questions or need help,please contact Germaine Guerra by email ( ) or call 281.859.9900.