Flourish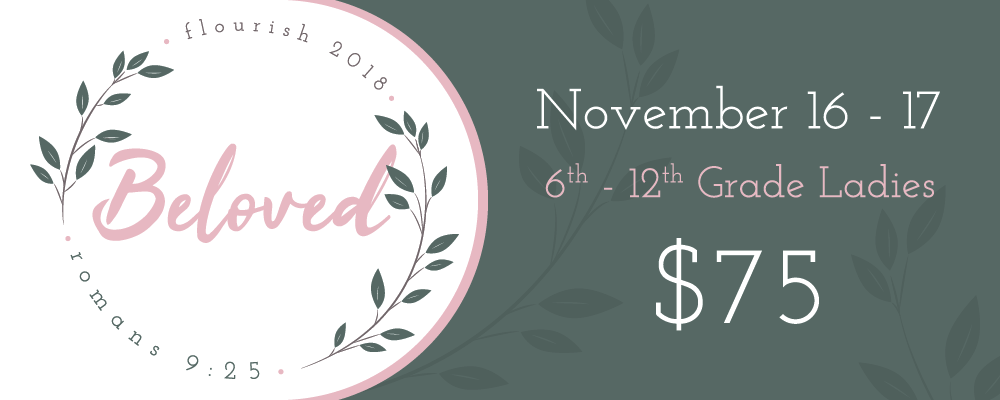 As indeed he says in Hosea, "Those who were not my people I will call 'my people,' and her who was not beloved I will call 'beloved.'"
Romans 9:25 (ESV)


We all want to be known and loved. Yet so many times in life we just feel invisible. We struggle to believe that we are good enough or even worthy of love. But God's word tells us that we are already known and loved. Join us this year as we search scripture to learn what it means to be BELOVED by our Savior.


Registration Details
For All Completed 6th-12th Grade Ladies

The first 35 girls to register for Flourish get a FREE t-shirt!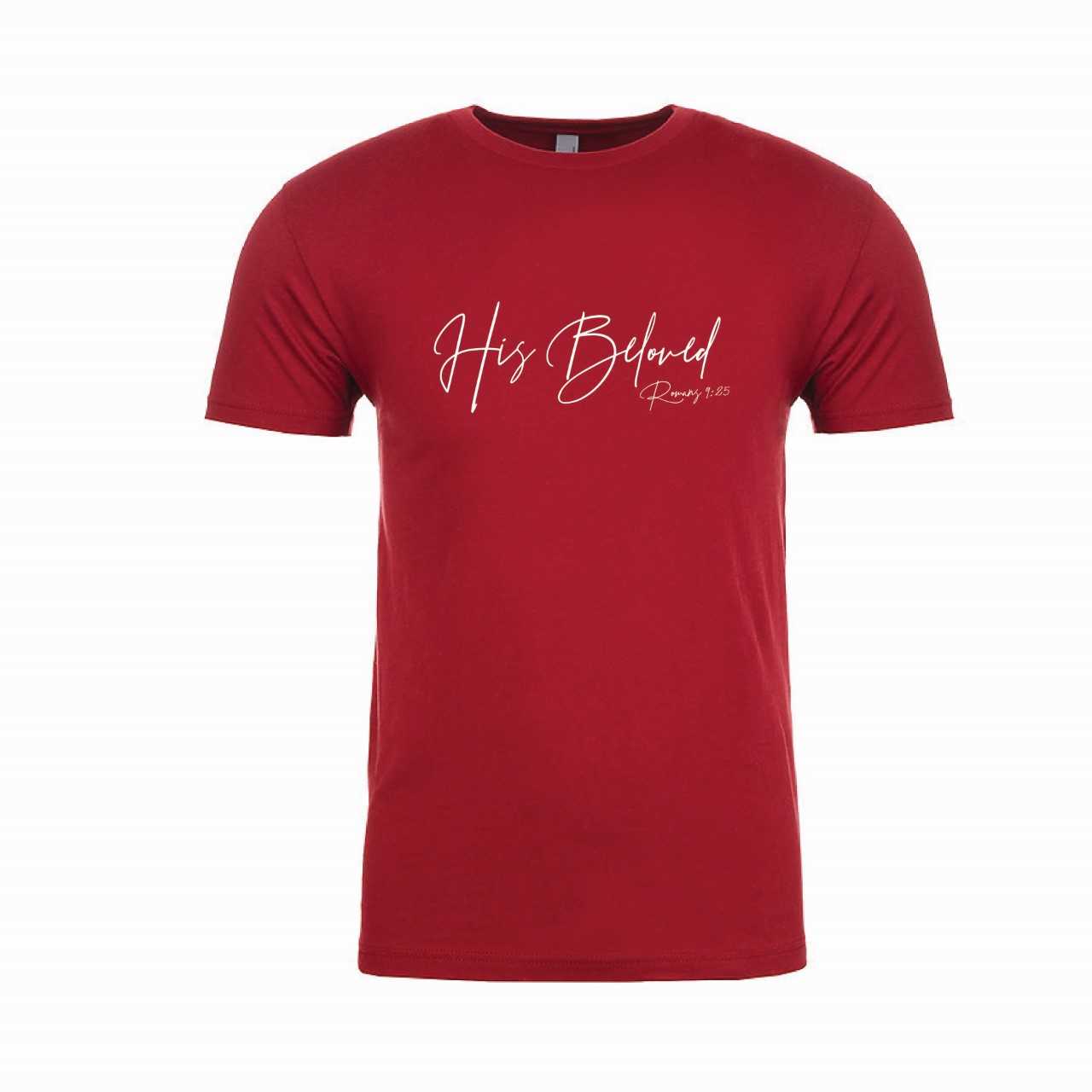 Opens: September 30th
Closes: November 7th
Come see us at theCREEK Main Lobby Booth on Sundays or the check-in desk at theMiX on Wednesdays
Registration is Closed
Event Details
Date: November 16-17
Where: Bear Creek Church
Cost: $75 total (Includes $25 non refundable deposit)
What's on the agenda?
Worship, breakouts, late night movie and S'mores,
Battlefield Houston, our Masquerade Ball for dinner and much more!
Masquerade Ball:
Find a mask and wear it well, let it be the night that you're the belle!
Attire: Formal Dress or Nice Slacks and Button Down Shirt
Masquerade Mask (NO HALLOWEEN MASKS)


Schedule and What to Bring:
Click Here