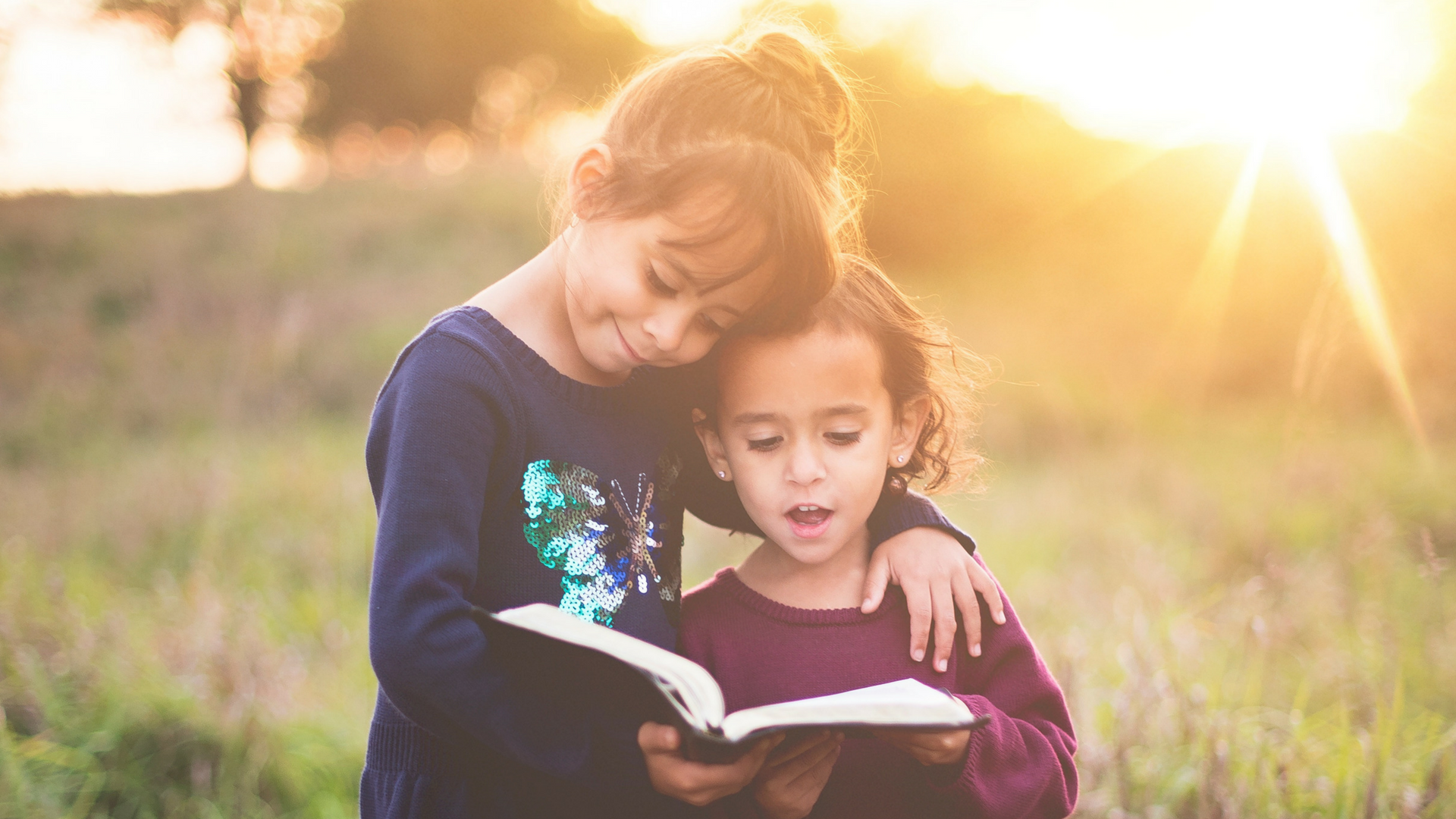 Anyone who has spent anytime with preschoolers knows what a precious age this is to nurture and create a foundation of faith. Never again does innocence and truth reconcile so completely as it does during these years. A child believes and accepts Jesus as the truth and the way because we tell them so; they share the gospel and Jesus' love almost carelessly, in the most beautiful way.
Preschoolers aren't just parrots repeating and regurgitating what they're told; they are sponges soaking in all they observe around them. We owe this generation a legion of leaders who will cultivate that fragile trait of telling the world around them that Jesus is real and He is the way to salvation (or in preschool words, "Jesus is the best!") which comes out so effortlessly at this age. Preschoolers change the world. They touch the people closest to them with their imaginations and excitement and inspire us to do better, BE better. We would be foolish to discount them as too small to make a difference in His kingdom.
In fact, we could all take a page from our tiny counterparts and share the gospel with childlike faith: like no one could possibly discount it, like it is the most important story to be told - because it truly is.