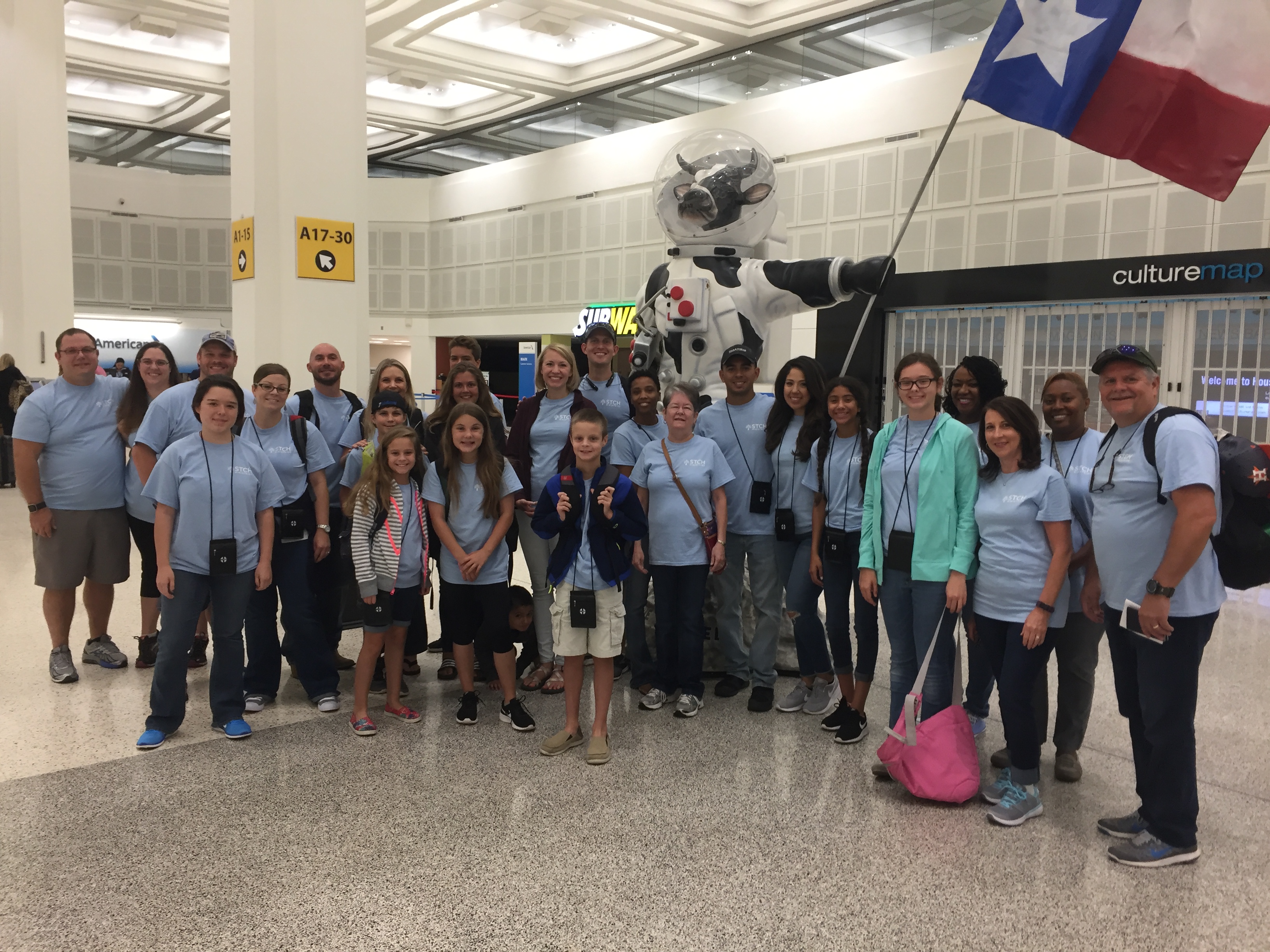 I was born with a mole on my left cheek, commonly referred to as a "beauty mark." Once I hit my teenage years I had made it a point to get that mole removed. I had forgotten all about that beauty mark until last week in my quiet time when these words came through my inbox from Christian author and speaker, Ann Voskamp:
"Every day we get to decide, do we mar the world or mark the world? We don't know when and how we are leaving the greatest marks on the world. It all matters. The only way we ever leave beauty marks on the world is with bits of yourself – and this will hurt."
And I thought about our team of 25 working now in the Dominican Republic, giving themselves away and leaving bits of themselves behind - beauty marks on the world.
They will leave the beauty mark of love as they give the gift of their time and their hearts to people they don't know, bringing the good news of the love of God and the gospel of Jesus Christ to those who need to hear it.
They will leave the beauty mark of compassion and justice as they seek to help feed those who are hungry and reach out to those who are orphaned. This compassion will be evidenced as they labor to build the second floor of a small Christian school in a small community - with this school being the only light for the gospel. They will leave the beauty mark of encouragement as they minister to those who have given their lives to work in these orphanages and schools.
There is no doubt they will leave many other marks than these. And they will be marked in return by their experiences while there, but that is their story to tell. Please pray with me for our team. They have gone where God has called them, not for their glory, but for His. They have taken their "little cup of resources to an ocean of need." And God will make it enough. And He will be glorified as they leave beauty marks on that side of the world.